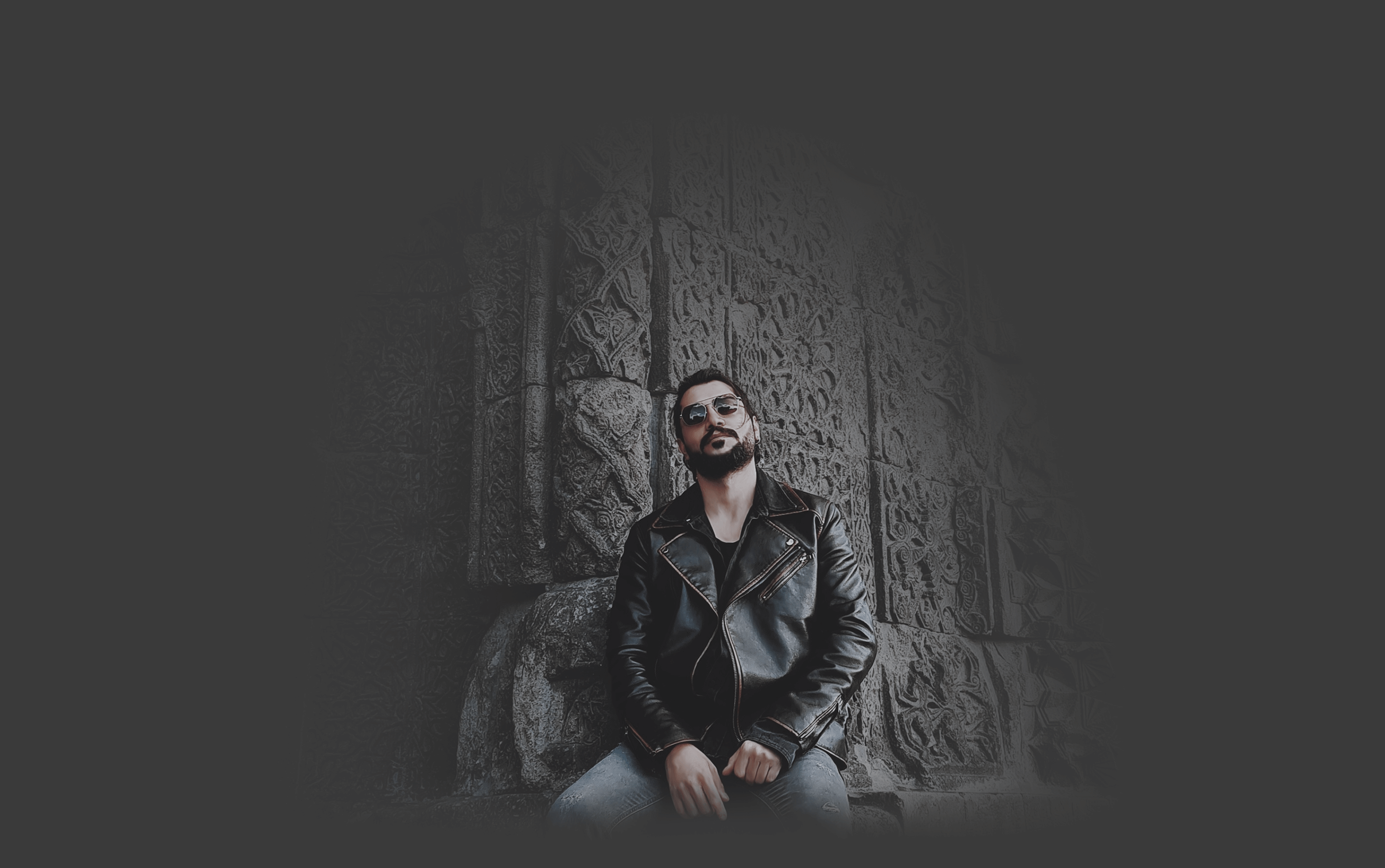 MİCRO ART STORY
It is a wonderful feeling to draw pictures that people look at with a magnifying glass, with the meticulousness of a surgeon, so to speak. It opens a new window to art and directs its viewers to be selective in perception. As delicate as a butterfly and as light as a feather... Canvases as small as a strand of hair... You change your perspective on life and overcome those handicaps that are called impossible. I guess I wouldn't be exaggerating if I said that every time take that brush in your hands, you feel excited like a child and curious like an explorer.
"Farklı ve Birlikte" National Juried Group Exhibition
O|S|M Art Gallery, Sakarya
"Tahsin Parlak Anısına" Group Exhibition
Atatürk University Art Gallery, Erzurum
"Kültür ve Sanat Sohbetleri" Yıldırım Bayezid Rotaract Club, Interview
Guest Artist, Sheraton Otel, Bursa
"Cumhuriyet Kültür/Sanat Etkinlikleri 92.Yıl" Group Exhibition
Akdeniz University Art Gallery, Antalya
"Tohuma işlenen Sanat, Micro Art" Solo Exhibition
Expo2016 TÜRKTOB Area, Antalya
"Kalemden Kalbe Dünya Yetimler Günü" Calligraphy and Illumination Exhibition
Dolmabahçe Art Gallery, İstanbul
"Hulûsi Efendi Vakfı" Calligraphy Exhibition
Bağlarbaşı Congress and Cultural Center, İstanbul.
"Micro Art Sanatı, Temel Eğitim ve Bilgiler" Online Seminar and Training
Cekirge Rotaract Club, Bursa
"19 Mayıs" Online Group Exhibition
Atatürk University Online Art Gallery, Erzurum
"Geleneksel Türk Sanatları Bölümü Akademisyenler ve Lisansüstü Öğrencileri Sergisi"
Atatürk University Online Art Gallery, Erzurum